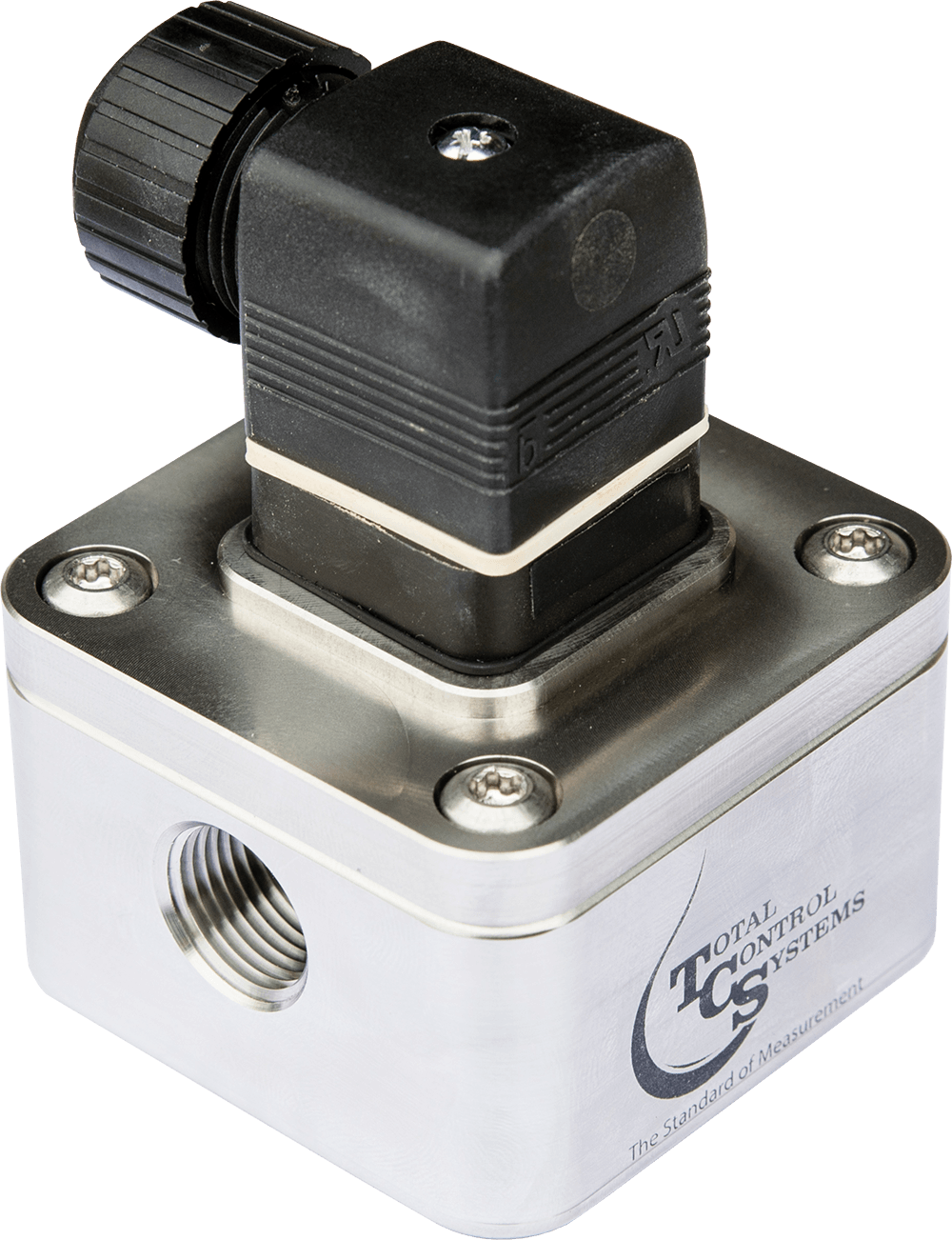 January 12, 2019 – Today Total Control Systems (TCS) announced it has designed and manufactured an all-new 316 stainless steel 3/8" oval gear meter called the TCS 500. Engineered for the transportation industry, this meter is ideal for metering fuel additives.
The TCS 500 can be manufactured with seals such as EPDM, FKM, PTFE, and Neoprene to adapt to a variety of applications. It is available as a blind pulse meter with a non-factored pulse output capable of interfacing to most monitoring and control instrumentation, including the TCS 3000 electronic register.
For more specifications on the TCS 500 such as flow range, linear accuracy, repeatability, and more, click here.