Integración confiable, probada y precisa entre su equipo de abastecimiento de combustible, el registro TCS 3000 y el TCS HUB lo cual es bien fácil de usar.
La plataforma "OnPoint" le permitirá ir más allá del típico proceso de abastecimiento de combustible. Utilice eficientemente características estándar como funciones basadas en permisos, entregas desatendidas, mangueras húmedas con RFID portátil de mano, inventario en tiempo real y monitoreo de dispositivos para mayor seguridad.
El componente TCS HUB de "OnPoint" le permitirá llevar las cosas a un nuevo nivel. Desde la comodidad de su oficina, puede ver las transacciones de combustible, personalizar los informes y los datos recopilados del equipo de abastecimiento de combustible, que se puede exportar fácilmente en varios formatos de archivos diferentes para integrarlo con su software de facturació.
Hagas un clic aquí para ver ejemplos de la plataforma TCS "OnPoint":
Slide 1
Provide consistent additive injection levels and automatically shut down deliveries when outside of range.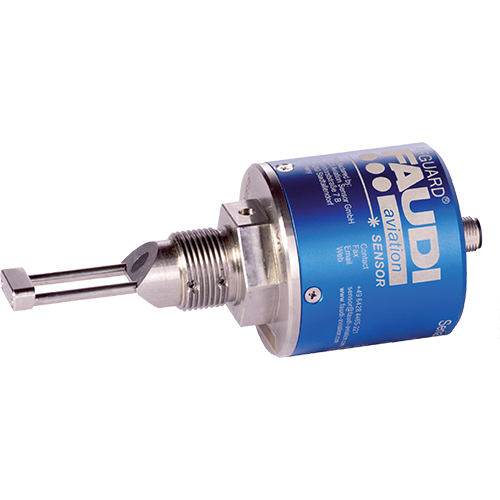 Automatically warn operators and stop deliveries when free water contamination levels are exceeded.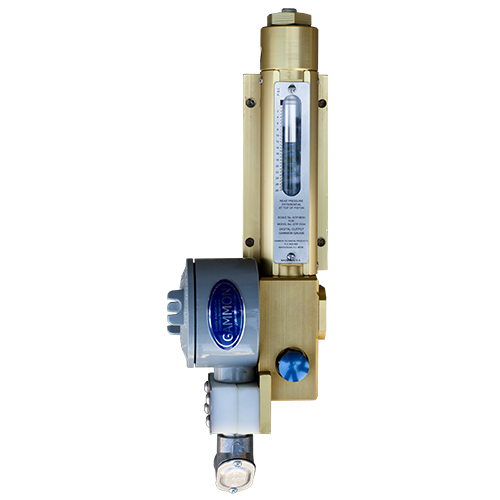 Corrected Differential Pressure
Ensure safe aircraft fueling with filter differential pressure monitoring and limit shutdown.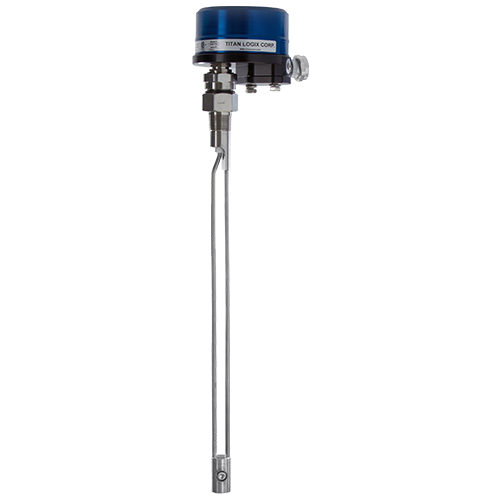 Manage your on-board tank inventories while improving delivery and routing decisions.
Know your calculated load and lower your fuel costs by using TCS automatic fuel density measurement.