The 1.5" 682 SPA piston flow meter is designed to meter aviation gasoline, gasoline, jet fuels, fuel oils, diesel, bio-diesel, kerosene, and naptha.
682 SPA Meter Specific
Housing:

Anodized Aluminum

Internal Mechanism: Ni-Resist II
Ball Bearings: Stainless Steel
Internal Hardware: Stainless Steel
Packing Seal: FKM
Body O-ring: FKM
All 682 Meters
Flow Range: 0.2 to 50 GPM (0.76 to 190 LPM); 250:1 Turndown Ratio
Linear Accuracy: Capable of +/- 0.1% over flow range
Repeatability: Capable of 0.01%
Operating Pressure: Up to 150 PSI (10.5 BAR)
Temperature Range: - 40 to 160°F (- 40 to 71°C)
Viscosity Range: Will accurately measure liquids up to 50,000 SSU (11,000 CPS)
Connections: 1-1/2" NPT Companion Flanges are standard, 1" & 2" NPT optional. BSPT, Slip Weld, and ANSI flanges are available upon request.
Please contact us for our most up-to-date certifications and any size restrictions that might apply.
700 SP Sizes
Certificate Numbers: TC8195
Certificate Number: GB-1275
National Institute of Standards and Technology (NIST)/NTEP
Certificate Number:
NTEP 96-100
Certificate Number: SA1130
Don't see the regulatory approval you need? Contact us. TCS is continually adding to this list. Approvals could be available for a comparable meter, in final approval stages, or simply not added to the website yet.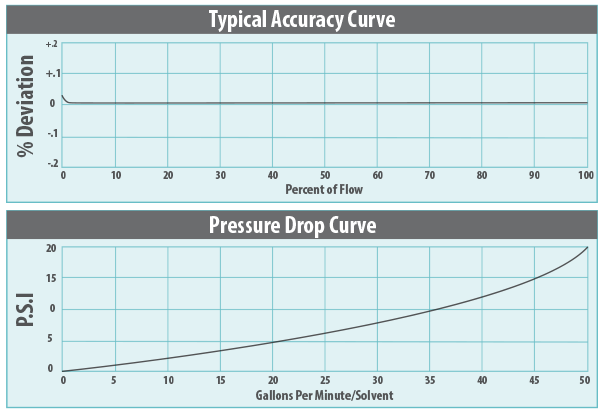 Slide
The following parts are available through TCS to create a complete 682 meter system. Contact us for pricing.
TCS 3000 Electronic Register

TCS 3000 Electronic Register
Pulse Transmitter

Mechanical Registration

748 Air Eliminator/Strainer (Electronic)

748 Air Eliminator/Strainer (Electronic)
740 Air Eliminator & Strainer

740 Air Eliminator & Strainer
655 Electronic Control Valve

655 Electronic Control Valve
650 Hydraulic Preset Valve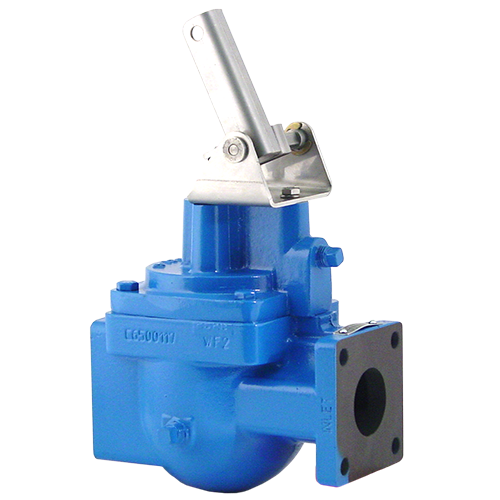 650 Hydraulic Preset Valve